Brand Development
Logo, Submarks & Icons
Brand Style Guide
Social Media Graphics
Email Marketing Design
Website Design
WordPress Websites
Web Graphics
Website Care Plans
Copywriting Services
Business Printing
Offset & Digital Printing
Our Design or Yours
Marketing Collateral
Posters & Banners
ARE YOU READY TO BRAND YOUR BUSINESS?
You are okay with us being all up in your business, literally.
You have done your research and have an idea of your brand style.
You are ready to do the work that will take your business to the next level.
You are in need of a creative who can help guide and maintain the aesthetics of your brand.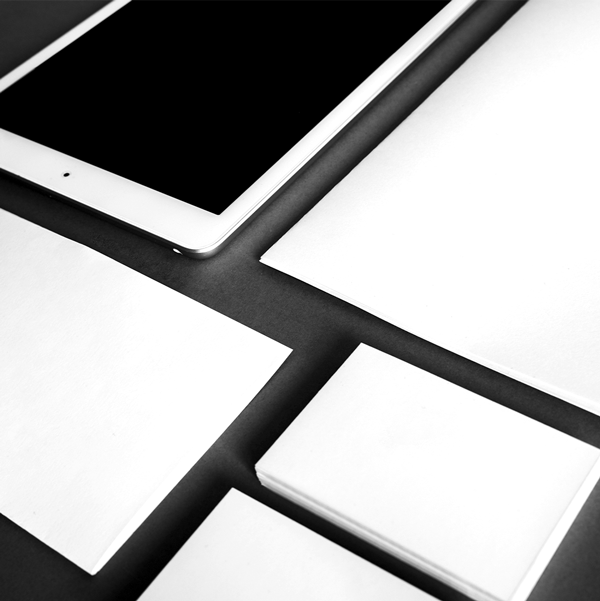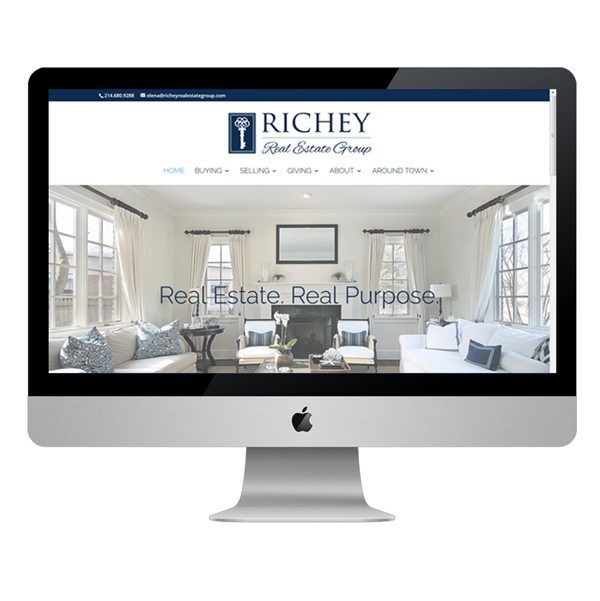 Website Design & Development
Many times a client's first impression of your business is when coming across your website. This is a perfect opportunity to set yourself apart and present yourself in a professional manner. Website services range in pricing to fit budgets of all sizes. Give us a shout to discuss the recommended starting point for your business.
Demagraphix Design & Print Studio houses over 23 years of print industry experience. We pride ourselves in the quality and attention to detail of all print orders; your design or ours. Connect with us for an estimate on your next print order.
Business Cards • Letterhead • Envelopes, Postcards • Brochures • Stickers • NCR • Posters • Coroplast Signs • Banners • Magnets & More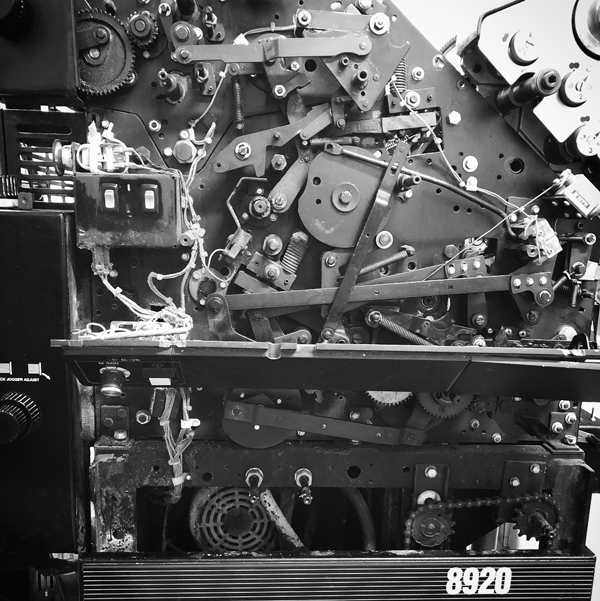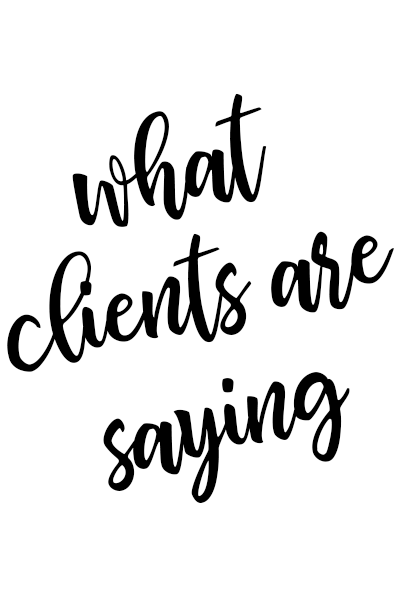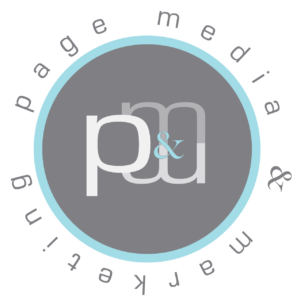 "Demagraphix has been an integral part of my business for 10 years. Their professionalism, high quality products and unbeatable attention to detail cannot be matched. Both, me personally and numerous clients, have received top-notch design and products that assist with our marketing and branding. Thank you for all you do Demagraphix."
Courtney Shukis Owner, PAGE Media & Marketing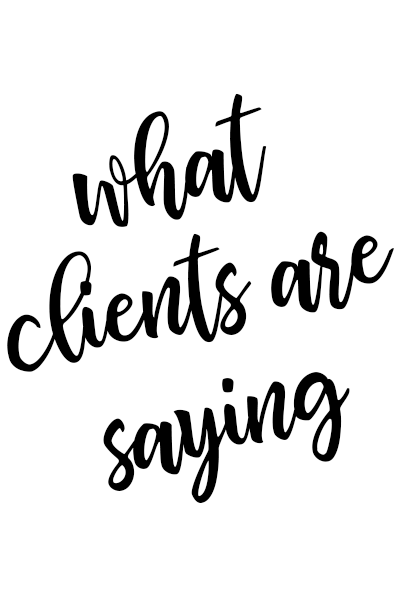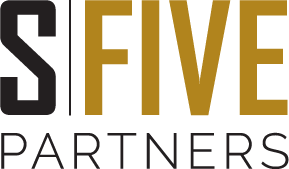 "Rene and Nancy have been so friendly, helpful and have met our printing needs on many occasions. We are fortunate to count you amongst are trusted business partners. I hope God continues to bless your family and your business."
Jim Schwalls Owner, S Five Partners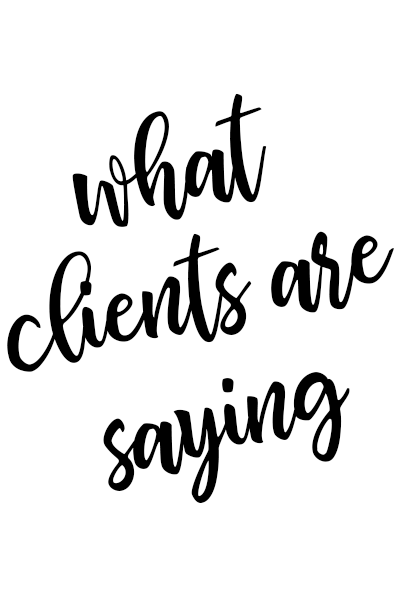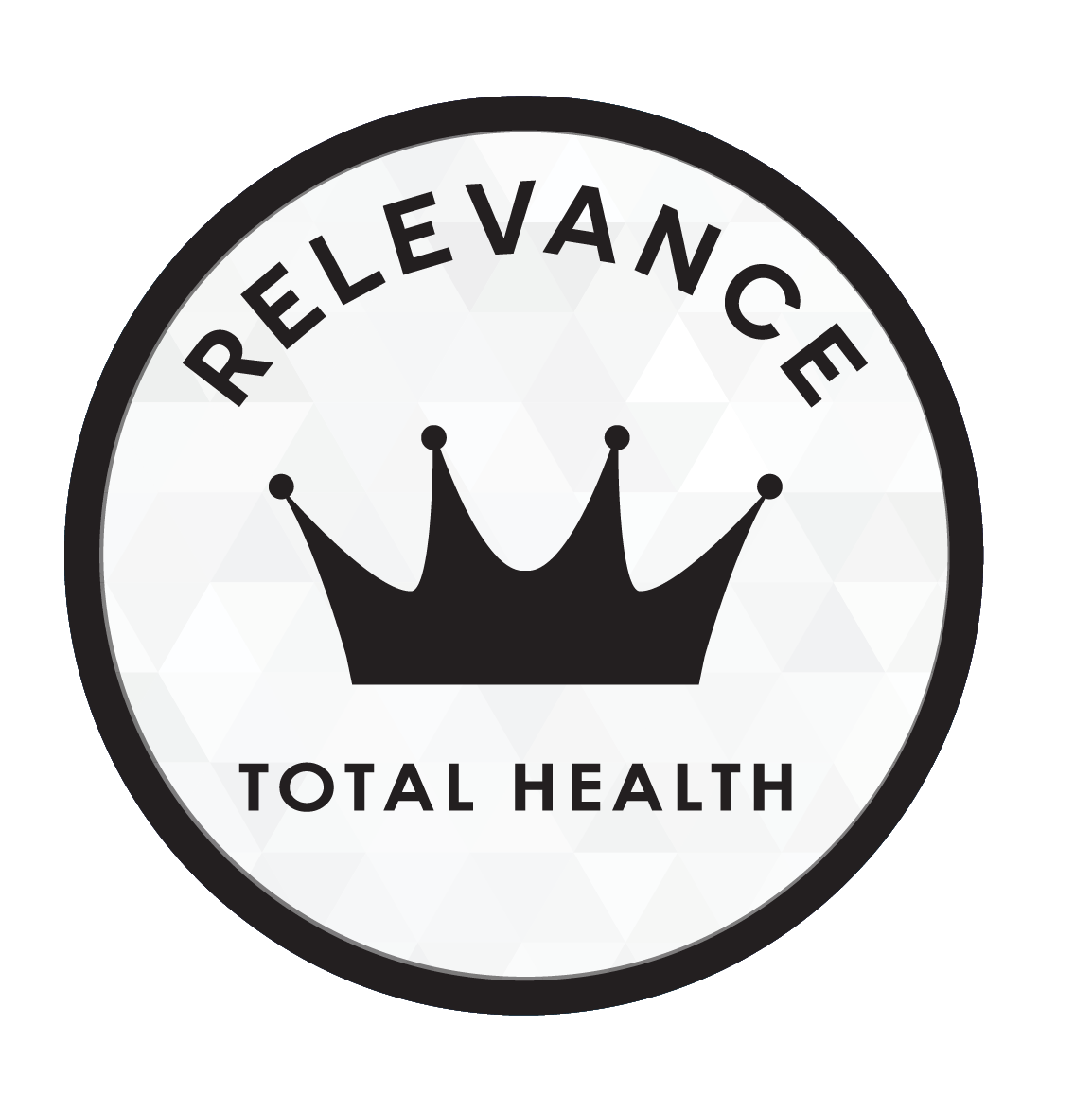 "Demagraphix Design & Print Studio is our go-to company and the only company we use and trust for professional and beautiful print items. Their attention to detail in their designs and print quality is unmatched and absolutely amazing. They are prompt on their delivery of products, and pricing is always affordable. I would recommend Demagraphix to anyone needing design for websites, print, etc."
Erin Smith Executive Director, Relevance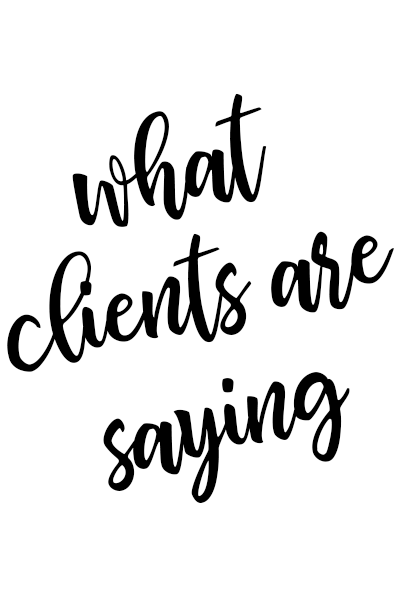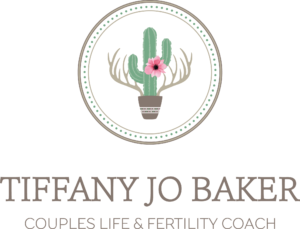 "Demagraphix created my logo and took my branding to the next level! Outstanding customer service, professional delivery of final products, superior creative design, above & beyond experience…the whole package!"
Tiffany Baker Couples Life & Fertility Coach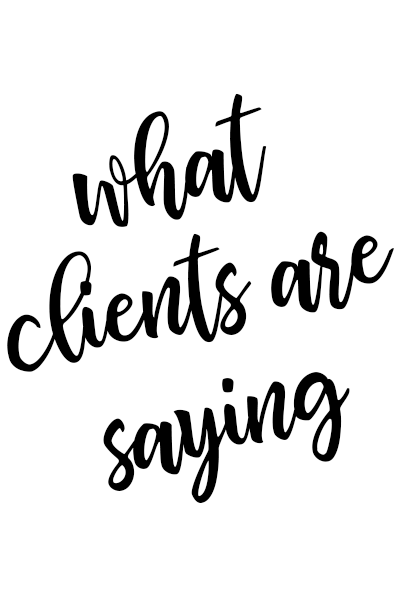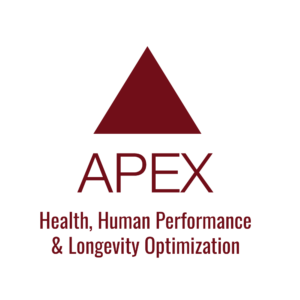 "Nancy with Demagraphix is amazing! She is constantly delivering creative ideas and incredible designs that have helped tremendously! Working with Nancy is effortless. She quickly grasps the ideas and concepts I am trying to portray and the turn out is exceptional! I can't say enough about the quality, the speed, the attention to detail and the effectiveness of her work. Plenty more projects ahead! Thank you for everything!"
Holly Dickinson Director of Operations, APEX HHPO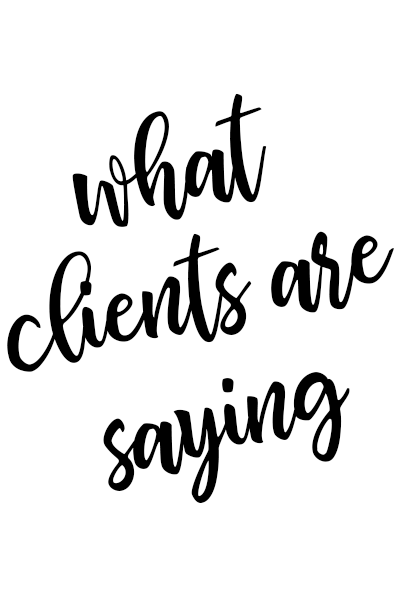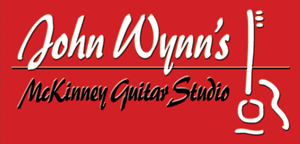 "I have thoroughly enjoyed working with the folks at Demagraphix. They have helped us with everything from flyers and business cards, to logo design and textbook layout. Quick, friendly, and high quality work for certain."
John Wynn Owner, John Wynn's McKinney Guitar Studio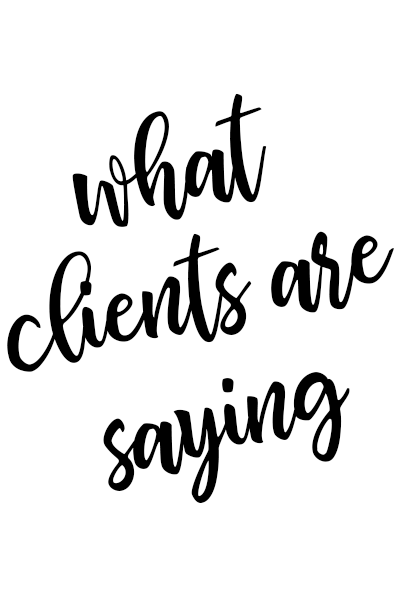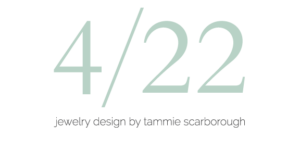 "Without a doubt, there is not another graphics studio that can be so intuitive! I have used this studio multiple times to represent me in a way that is unique and truly represents me and time after time, my expectations are exceeded. You cannot market or advertise yourself fully without the the type of intuitive artistry this studio delivers! I wouldn't recommend anyone else if you are looking for true representation of your business!"
Tammie Scarborough Owner, 4/22 Jewelry Design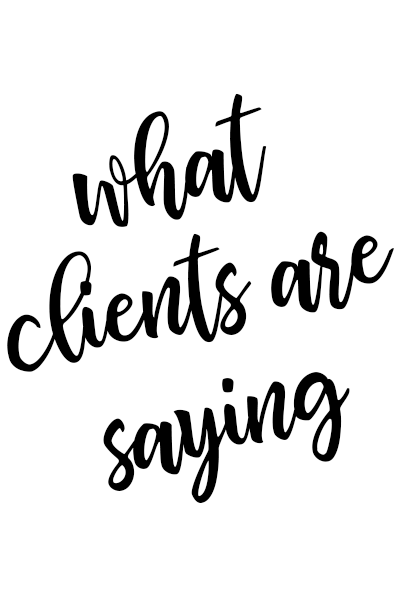 "Great people doing great work…We have trusted Demagraphix with all of our design, print and digital work and have never been disappointed!"
Elena Richey Realtor, Richey Real Estate Group
MONDAY – FRIDAY
8:30am – 3:00pm
QUESTIONS? WE HAVE ANSWERS! 972.562.6543