Our Creative Process
Our team works hard to streamline the process for your creative projects. We value strong communication and strategic solutions that honor your timeline and budget.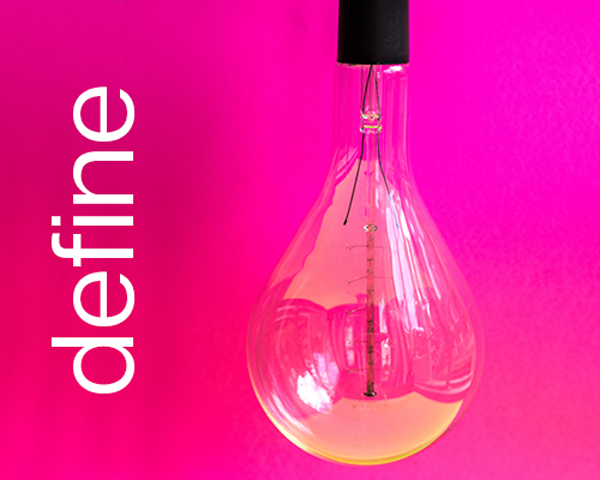 DEFINE – Learning about your business needs and goals is essential in the creative development of your brand. Our partnership begins with a brief phone call to determine if our services fit your business needs. Moving forward, we will dive into the details and strategically plan a proposal for success with your budget in mind. Upon acceptance, a deposit will secure your spot on our schedule and the journey begins.
CREATE – Behind the scenes, research and strategic planning spearhead the creative process. The development of your brand and style guide will serve as a visual compass throughout every aspect of your marketing collateral. Your availability and communication is key in achieving great results and honoring the timeline.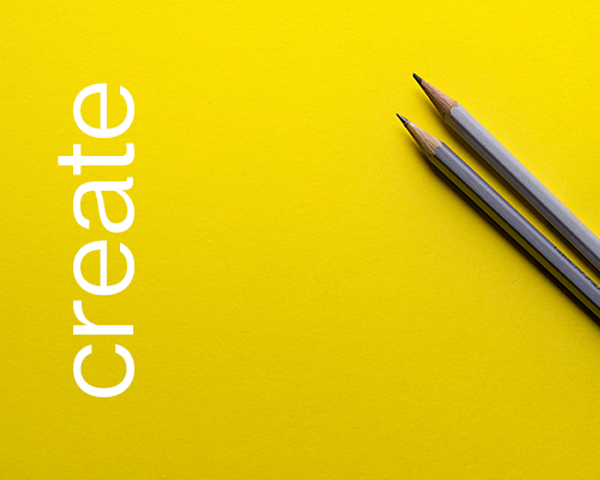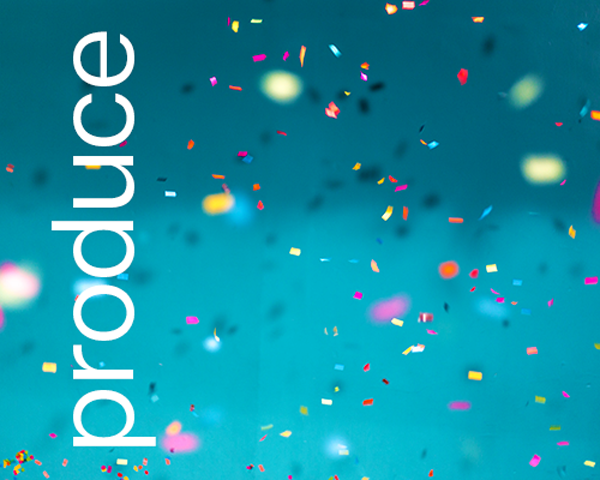 PRODUCE – The final stages of your creative journey has arrived. Whether we are packaging up logo files, launching a website, or delivering printed materials, our hope is that you feel setup for success and are pumped about your business! Remember, you now have creative partners on your team and we are merely a phone call away. Don't forget to share the love along the way…