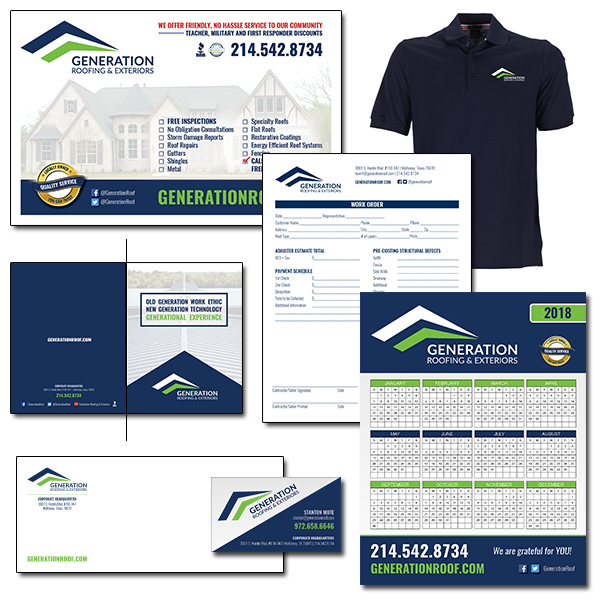 TOGETHER, WE WILL DEVISE A PLAN TO
optimize your brand!
WHERE ARE YOU IN YOUR entrepreneurial journey?
No matter where you are in your entrepreneurial journey, a creative partner is an essential piece of the puzzle. Where do you fit in the creative and branding process? Below you will read about the scenario many business owners have faced and the reason to finally do something about it.
YOU ARE STARTING A NEW BUSINESS AND NEED A LOGO BECAUSE…
(1) you need to order business cards,
(2) your social media profiles need to look legit and
(3) your inner creative is dying to have a reason to come out and party!
Sound familiar? Next, you spend countless hours researching online logo makers, Pinteresting and tinkering in Publisher. "Wait…why does this logo look blurry and is cut off on my Facebook profile? Why is my sign shop asking me for a "vector" logo format? What the heck are Pantone colors?" DIY approaches seem like viable options, especially when starting out. However, there will soon come a time when you simply won't have the necessary tools and end up with a hodgepodge of a brand. And so the next phase of your business journey begins…
At this point you are an established business with a mix of different versions of your logo, unmatched colors and fonts, and a website that is live, but definitely not lively or lovely, for that matter. You are ready to up-level your business and feel proud of its visual representation. This is branding, my friend.
A logo is so much more than a pretty symbol that visually represents your business. It is part of a bigger picture which is called your brand. A brand is how a prospective customer feels after seeing your business card, visiting your website, and receiving information. This a perfect opportunity to present your business and services in a welcoming and professional manner.
Creating exceptional, functional and
results-driven designs are what we do.
Capturing the heart beat of your brand is what we love!
BRANDING ESSENTIALS
Our logo design and branding services are structured to set you up for success and include the following.
Brand identity development (tagline)
Primary Logo (color, all-black and all-white version)
Submark
Web file formats (RGB)
Print file formats (CMYK and/or Pantone color selection)
Brand Style Guide (includes file formats and instructions, web and print colors, complimentary color palette, typography)
Business Card Design
CREATIVE COLLATERAL

Additional creative services can be added now or planned for the next phase of your creative journey.
Social media graphics & images
Customized email signature(s)
Email marketing design
Digital letterhead
Business stationary design
Custom graphics for web and/or print
E-brochures and books
Photography editing
Not on the list? Give us a shout to discuss.